Our rates during this period
Terms and conditions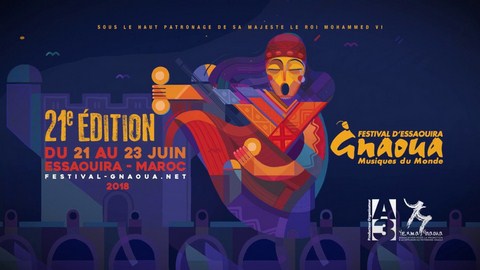 Check-in (record): from 11:00:
Check-out (release() : 14 pm
-Rental locations start from 11: 00 am up to 14 h 00 the next day:
-All arrivals before 11:00 in the morning or night, one night will be charged.
-The departures late after 14:00 and until 18:00 will be charged 30 DUS-beyond the price of an extra night will be requested.
Rates per night
Location per person: 50 dhs
Pool: 30 dhs per person
Late check-out up to 18 h00: 30 dhs
Download: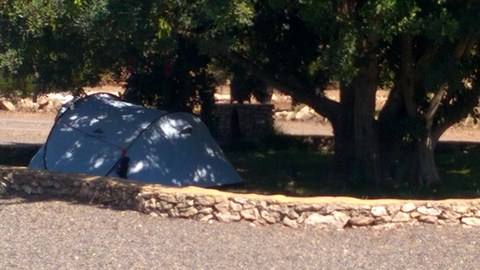 Alors vivez la nature dans un espace naturel calme et ombragé !
Conditions d'accueil
Conditions d'accueil

Le camping Esprit Nature est un espace calme, naturel et paisible .
Nous vous demandons de respecter le sommeil et la tranquillité des autres.
Vous rentrez tard ! : vous roulez doucement et vous vous installez en silence.
Nous sommes autorisés à vous exclure du camping en cas de nuisance

Tarifs pour une nuit

- Emplacement par personne : 50 dhs

- Piscine : 30 dhs par personne

- Départ tardif jusqu'à 18 h00 : 30 dhs par personne
- piscine : 30 dhs par personne
A télécharger
plan d'accés